Real Torino, Inc. has been a manufacturer and importer of Italian specialty products since 1977.
Founder and Chief Executive Officer of Real Torino, Inc., Peter Carolan, created the brand "Torino" to provide high quality, healthy, and affordable imported meal solutions to consumers.
With origins dating back to more than 300 years ago, grissini from Torino, Italy were the personal favorite of Napoleon and Italian Duke Vittorio Amedeo II of the House of Savoy.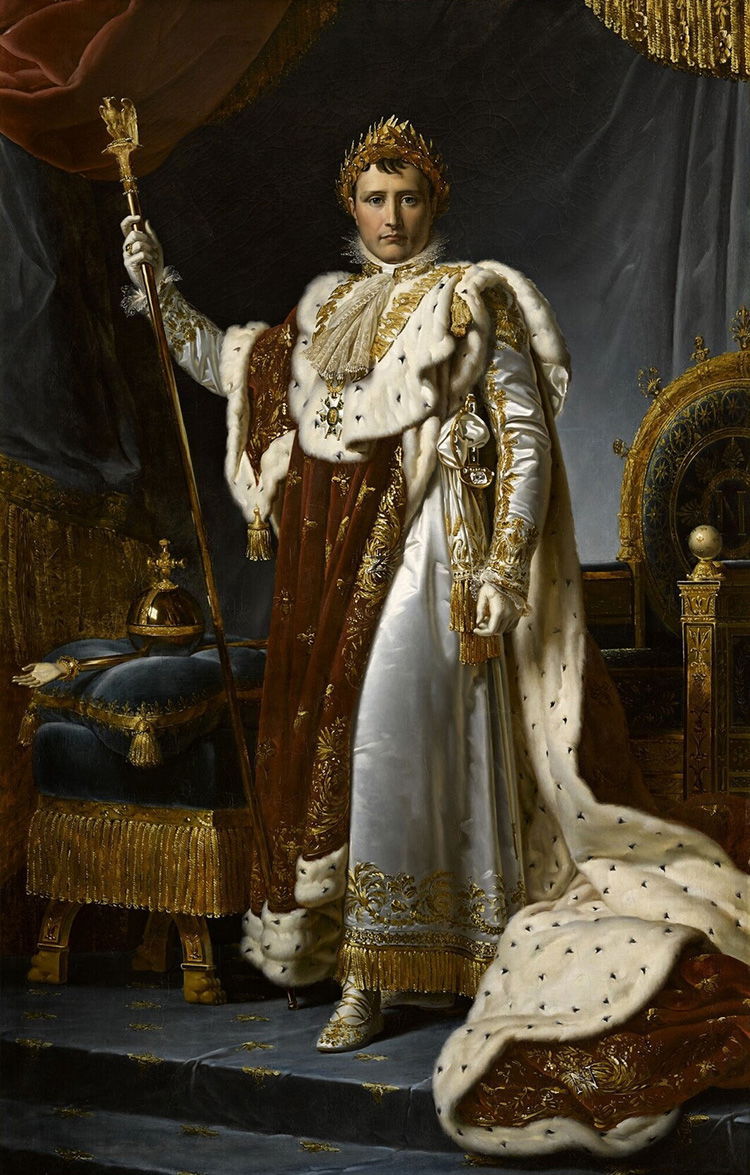 More than four decades ago, Mr. Carolan traveled to Italy to visit his family and as part of his graduate school project at the New York University Stern School of Business, introduced the grissini breadstick to American palates. Today, Torino's grissini represent the number one imported italian breadsticks in the U.S.A. and the brand continues to expand it's line of luxury products.
All Torino products are natural and handmade in our state of the art "trattoria" located in Northern Italy.
Find us in a specialty gourmet shop, supermarket, or independent grocery store near you and keep an eye out for our products while on your next United, American, or Delta flight.
Buon Appetito